Pregnancy Chiropractic at
Family Health Chiropractic & Wellness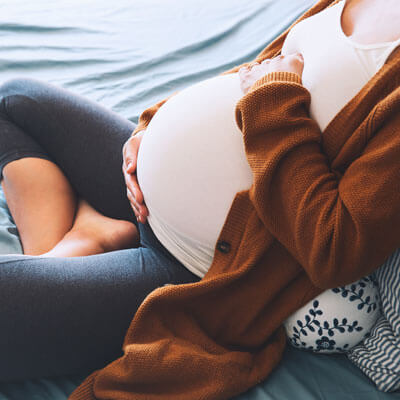 Pregnancy should be an enjoyable time of life. Too often, moms think that discomfort and lack of function are inevitable during pregnancy. At Family Health Chiropractic & Wellness, we're passionate about making sure you're feeling and functioning well. In turn, you'll be set up for an optimal labor and delivery, giving your baby the best chance at a good entry into the world.
Giving You Support and Guidance
When you become a patient with us, you'll get so much more than chiropractic adjustments. We love to make connections with our patients. You'll receive support for your choices and the goals you have for your pregnancy and birth. Dr. Ali is here to act as your resource. She'll answer your questions, refer you to people in the birthing community or discuss your fears with you.
The Frequency of Your Visits
Your schedule of care with us will depend on whether you're experiencing a specific problem. If you don't have any particular challenges, we'll follow a schedule similar to your OB or midwife visits.
If you're having an issue, we may increase the frequency of your appointments as needed.
Comfortable Techniques
When you're pregnant, your baby's safety is always at the forefront of your mind. As a mom, Dr. Ali understands where you're coming from. She utilizes pregnancy-specific techniques that are safe for you and your baby. There are pregnancy pillows that allow you to lie on your stomach, which most expecting moms love to do!
Call our team now to set up your first appointment! Same-day visits are available.
CONTACT US
---
Pregnancy Chiropractic Bolton ON | (905) 533-5348