Meet the Team
Get to Know Us
---
Monika Kocsis RMT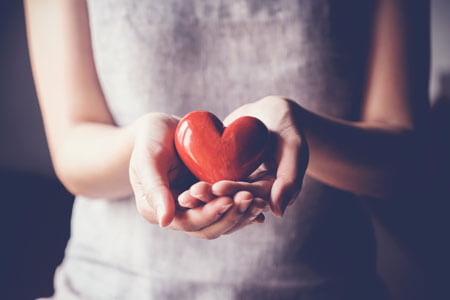 Monika has been practicing Massage Therapy since 2011. She has a holistic approach to her treatments, treating your body as a whole to achieve your health goals. Monika helps her clients decrease tension, increase circulation, reduce stress, and assists with pain management for many conditions.
Many modalities may be incorporated into your massage treatments to achieve specific goals; including Acupressure, Reflexology, Reiki, Hot/Cold Stone Massage, Thermal Palms, Indian Head Massage, Therapeutic Touch, Craniosacral Therapy, and Aromatherapy.
Monika is easy-going, approachable and knowledgeable. She always has the best interest in her clients well-being, and always plays good music to fit your mood.
Pina Zanelli
Our voice on the phone and the first smile you see Pina has been our front line for over two years. She is always quick to answer an email and coordinate your schedule with ours to make sure that your family can be fit in for an adjustment or massage. Pina lives the healthy balanced lifestyle we promote at Family Health Chiropractic. Juggling two boys in rep hockey you will still find her making time for the gym, running down the side roads of Caledon, cooking delicious healthy meals and snacks and even managing her son's hockey team!
---
Family Health Chiropractic & Wellness Team | (905) 533-5348